­­Engineering with 10+ experience in many industry either local and international project
Industrial Process & Machinery Automation | Control System | SCADA | Plant Integration & Validation | Building Automation | Surabaya - Indonesia

Our business was founded with only one goal in mind: to help people in automation! We have an utmost respect for the law and want for our clients to findpeace of mind in automation system. Our engineers are experienced and passionate about their profession. This is not just a job for them! It's the chance to make a difference in people's lives. Our business covers a wide range of automation services to be able to offer our clients the protection they need. There are no small system for us! Every system matters because every client deserves our best!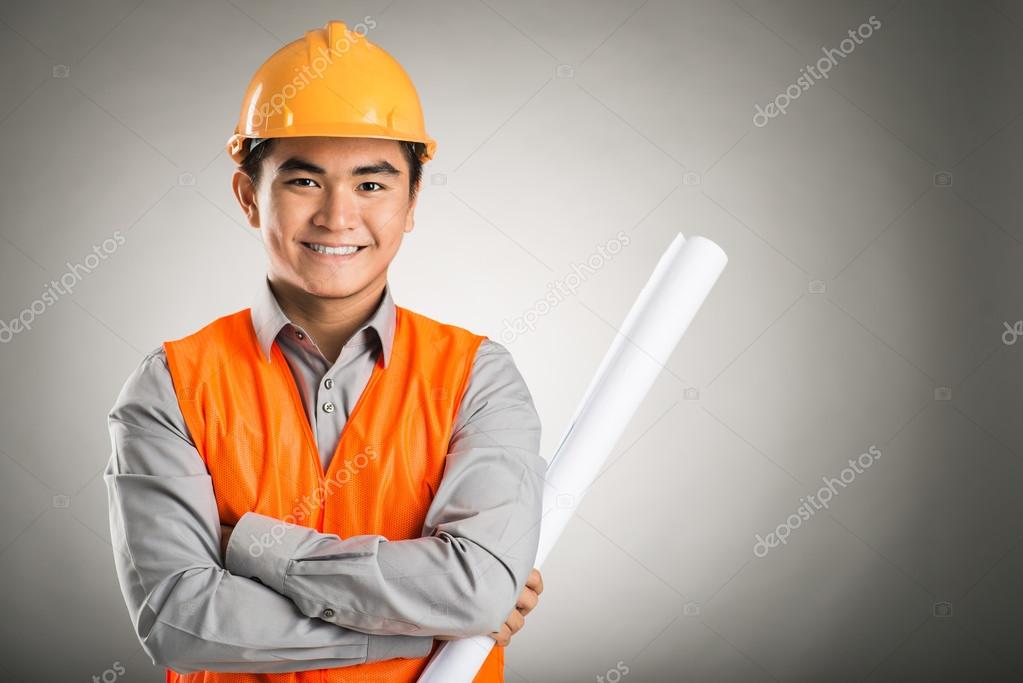 Real Engineer & Experiences 10+
Control System Engineers mainly in industrial process plant & manufacturing with a 10+ experiences in automation project design (control system). Our ability from SCADA, DCS, PLC, HMI, to a Motor Control / Drive System, VSD, VFD, Inverter and Industrial Sensor & Instrumentation (weighing, flow, level, pH, switch).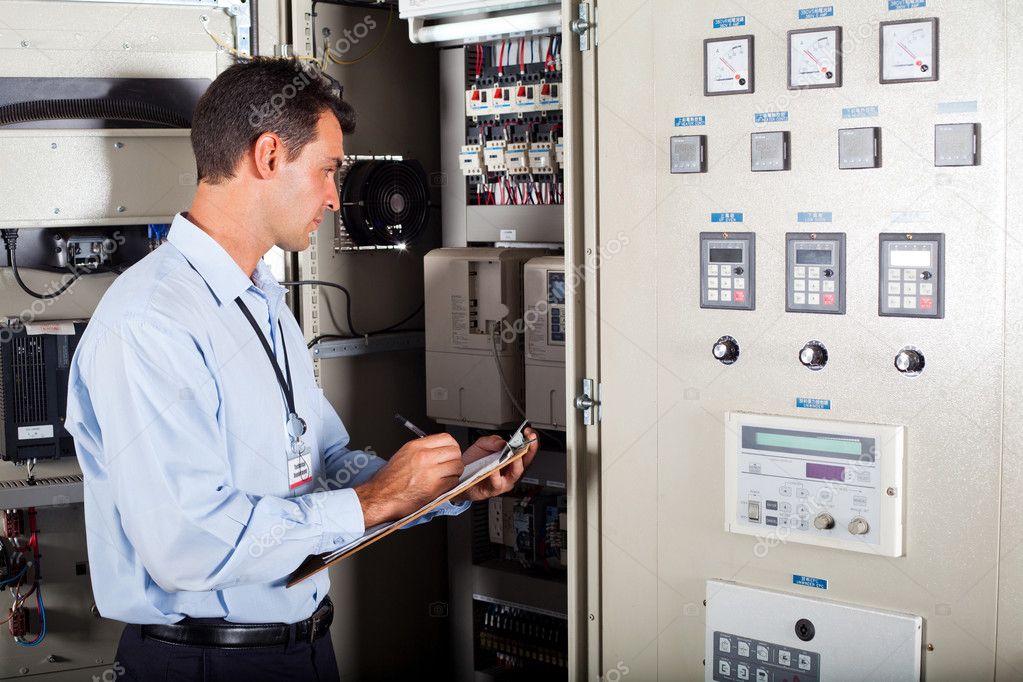 We once a designer and project member with international project based in all over the world. And thats why ee design based on International Compliance, from Safety Concept to a Panel Maker Design. We follow strict compliance and there fore you can have an international quality in local price. Why International compliance are very strict to follow? the answer are insurance, insurance claim will follow the common compliance and if you not follow it, your insurance claim could be rejected.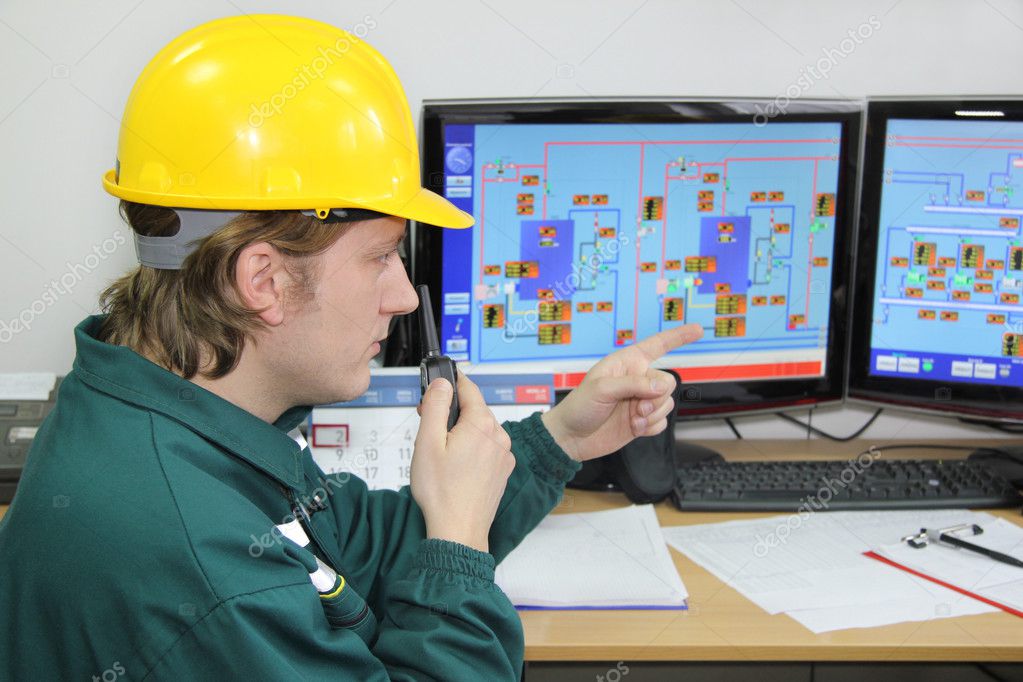 Also in Production & Maintenance
We was also an engineer, working in a few companies, either in maintenance and production. Thats why when we design, we also think about how if we are the operators, the maintenance, and the production staff. We understand what production and maintenance want because we was in their position and so we will conduct to their needs also.
OPERATION

AREA


In planning - we will have two operation area
Western

Operation
Jakarta
Sumatra, West Java, Central Java, West Borneo, Central Borneo, North Borneo
Eastern

Operation
Surabaya
East Java, East Borneo, South Borneo, Bali, Celebes, Nusa Tenggara, Maluku, Papua