Industrial Process & Machinery Automation | Control System | SCADA | Plant Integration & Validation | Building Automation | Surabaya - Indonesia

Welcome to
Amolindo
We are Industrial Automation Engineering & Control System Integration in Surabaya - Indonesia

Low Price Good Quality
Where can you get a Low Price but Good Quality for Automation System ?
With our efficient of the operation management, and the internet era technology, and online working concept, we take the business system to a new level.
We believe that efficiency makes lower price while maintain the quality and sometime the quality are increased.
This rule applied in production. You upgrade the system to make of efficient production means lower cost and increase production rate/speed means more quantity and also improve the quality means more trust. The price isn't final destination, the quality is destination. The profit are the price.
Therefore we can offer lowest price and short time while maintain high quality and more efficient.
Industry 4.0 System
Looking an Industrial System Integrator for Industry 4.0 ?
We are experiences engineering in designing an industrial process plant and manufacturing factory for automation system.
We are difference, we applied the newest technology and make sure your whole process are integrated and connected to increase the efficiency of the production, decrease downtime, and tracing of the logging record history for the production and maintenance.
We focus in industry level 4.0 so your production, maintenance, and your management team will highly confidence for your production process with a minimal downtime and real time production data for a quick better decision. So What is industry 4.0?
Prepare the Future
Our Automation Concept ?
Cyber criminal are future threat to technology, with a hitech and ransom motives, the threat such as virus, trojan, malware, and ransomware will become more common.

While the industrial moving to revolution 4, the security concept for automation are always rely on update library and kernel from main developer or open source.
Regarding security, the future operating system will be free and online based. Therefore, in industrial, automation system will be connected and will be more rely to web application technology.
SCADA application will be moved from proprietary system to html based for production status so everyone with the permissions can access it. The PLC also will be move to PAC based or Virtual PAC for compatibility and lower cost.
The
Industrial

Area

Nowadays, Automation System are more common in every field, check above how we can support your system.
What is
Industry

4.0 anyway ?
EN | Future production with Industry 4.0
Processing video...
Industrie 4.0 - The Fourth Industrial Revolution
Processing video...
The Connected Enterprise: The Foundation for Smart Manufacturing
Processing video...
Industry 4.0 in the Volkswagen Group
Processing video...
What Will the Plant of the Future Look Like?
Processing video...
(R)EVOLUTION?! - Industry 4.0 in 4 dimensions
Processing video...
In general:
Passion in Engineering with 10+ experiences in industrial automation and keep forward of it.
We design automation for process plant & manufacturing control system.
Our market are industrial process plant & manufacturing factory in Indonesia.
We also doing building automation and smart factory.
We are efficient in operational cost, and that makes our price are very competitive.
Real Engineer & Experiences 10+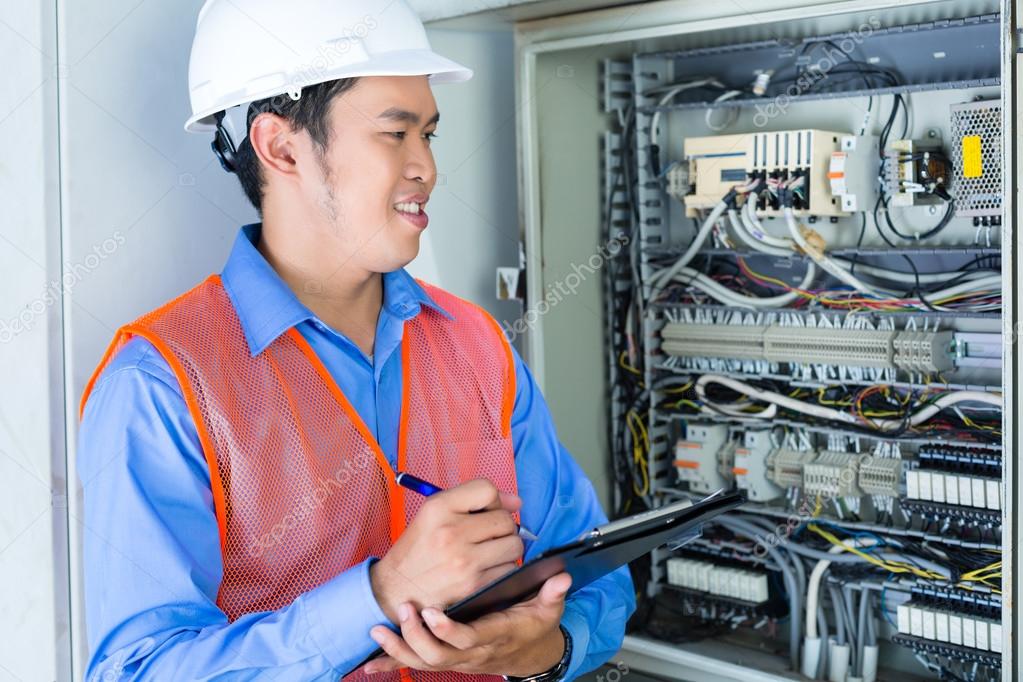 Control System Engineers mainly in industrial process plant & manufacturing with a 10+ experiences in automation project design (control system).
Our ability from SCADA, DCS, PLC, HMI, to a Motor Control / Drive System, VSD, VFD, Inverter and Industrial Sensor & Instrumentation (weighing, flow, level, pH, switch).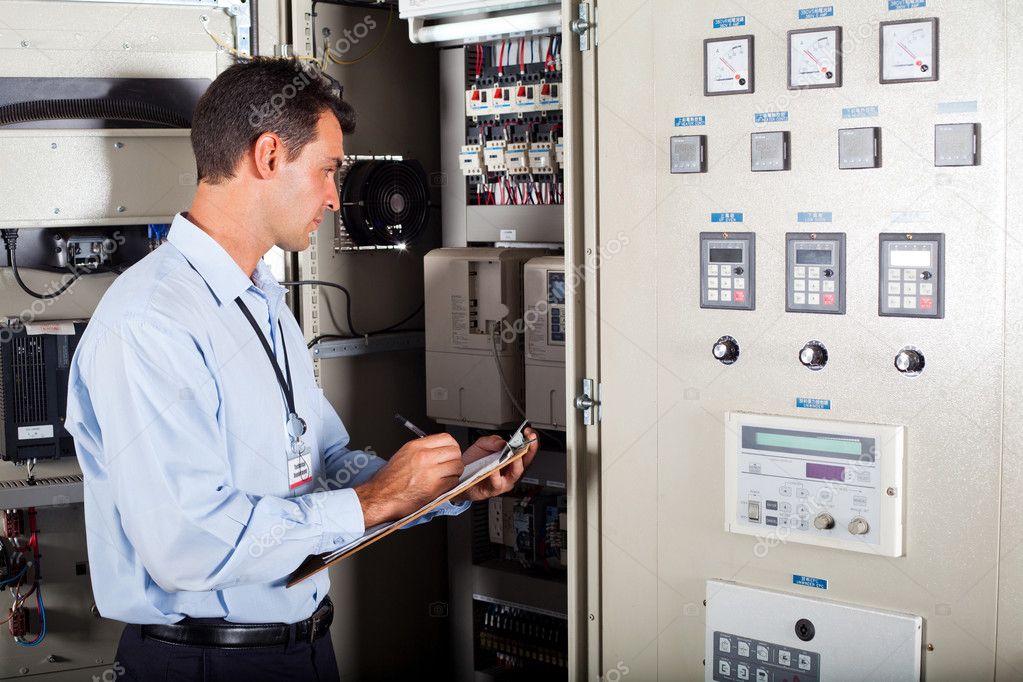 We once a designer and project member with international project based in all over the world. And thats why we design based on International Compliance, from Safety Concept to a Panel Maker Design. We follow strict compliance and there fore you can have an international quality in local price.
Why International compliance are very strict to follow? the answer are insurance, insurance claim will follow the common compliance and if you not follow it, your insurance claim could be rejected.
Also in Production & Maintenance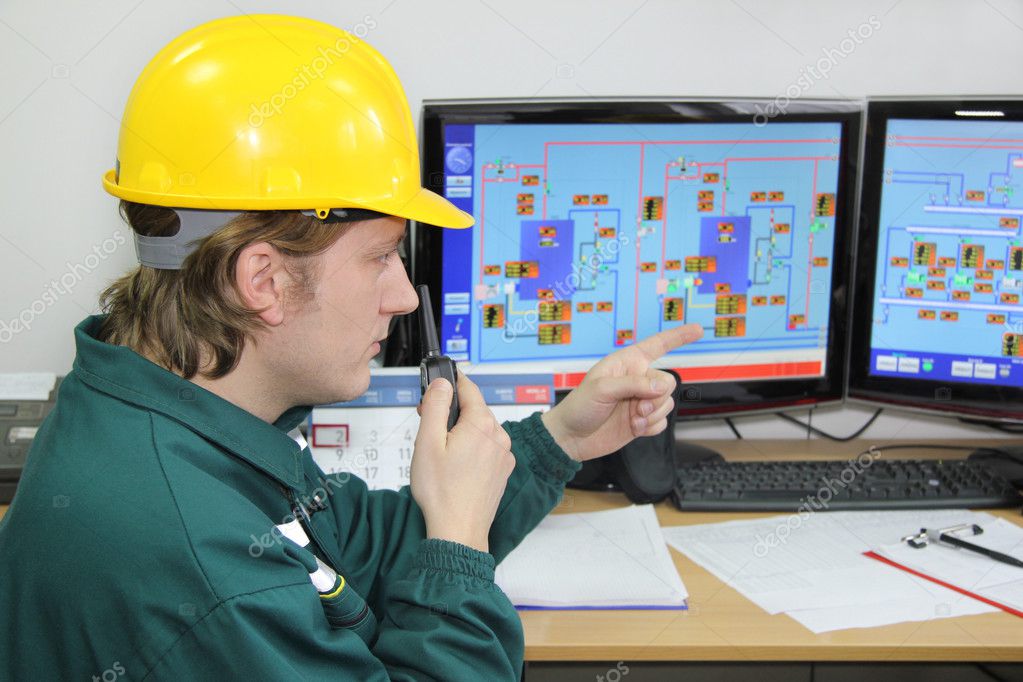 We was also an engineer, working in a few companies, either in maintenance and production. Thats why when we design, we also think about how if we are the operators, the maintenance, and the production staff.
We understand what production and maintenance want because we was in their position and so we will conduct to their needs also.
INDONESIA
AMOLINDO

,

Jl. Ahmad Yani No.88

,

Building Graha Pena

,

Kota Surabaya

,

Jawa Timur

,

60231

,

Indonesia
Disclaimer: Address are still in registration process.