Industrial Process & Machinery Automation | Control System | SCADA | Plant Integration & Validation | Building Automation | Surabaya - Indonesia

Maintenance / Troubleshoot
We have two option regarding maintenances -> Maintenance and Troubleshooting.
Automation maintenance are intensive checking to your automation system so we can found common fault practice and fixing it. This comply the preventative maintenance action.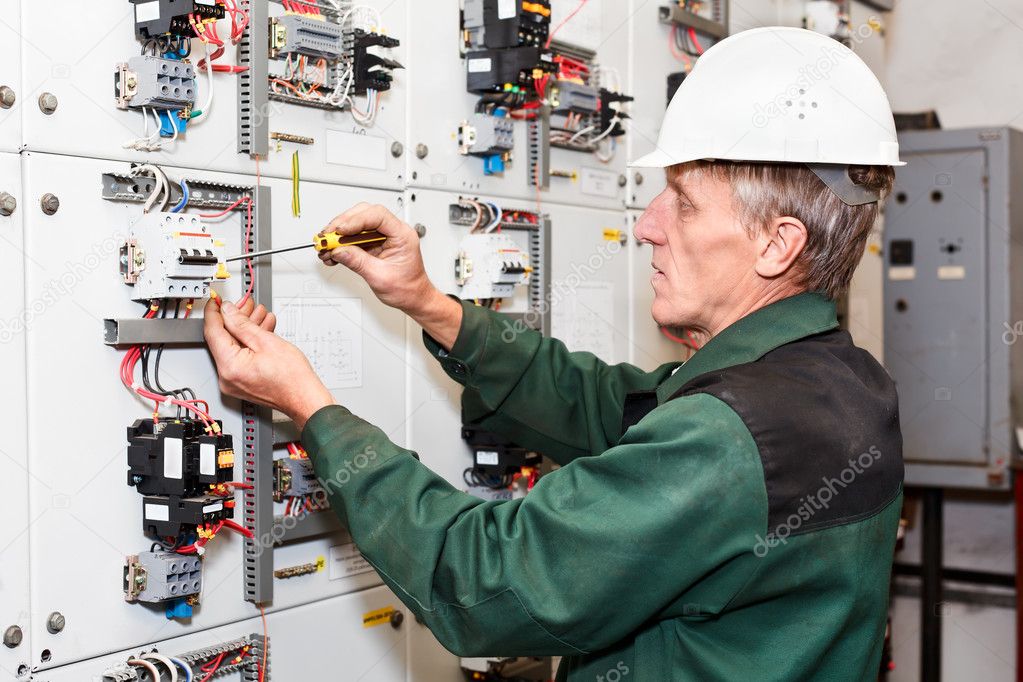 Troubleshoot your system downtime by finding fault and check using your automation system and then repair it.
Maintenance
Scheduling & Work Order
We doing assessment to your maintenance system for automation. This is not assessment automation system for project / new design / upgrade. This is assessment for maintenance automation.
This service are doing the points below:
Assure optimization of the automation maintenance.
Analysis of repetitive equipment failures.
Estimation of maintenance costs and evaluation of alternatives.
Forecasting of spare parts.
Assessing the needs for equipment replacements.
Application of scheduling management principles to replacement programs.
Assessing required maintenance tools and skills required for efficient maintenance of equipment.
Assessing required skills required for maintenance personnel.
Assessing and reporting safety hazards associated with maintenance of equipment.
Amolindo.com

- Maintenances | maintenance offer
Onsite Automation

Maintenance.

Remote Automation

Maintenance.

Automation Instrumentation

Calibration.
Troubleshooting
Reduce downtime
When your systems down, we have three pints to check. Mechanical, Electrical, and Automation. The Automation can look into the system and find the problem either its sensor problem or maybe it leads to the mechanical problem.
Amolindo.com

- Maintenances | Troubleshooting offer
Onsite Automation

Troubleshooting.

Remote Automation

Troubleshooting.